TATJANA TURANSKYJ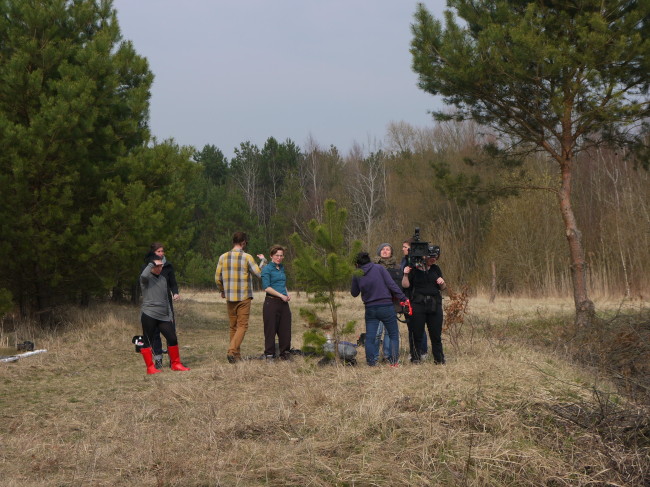 Turanskyj has been a film maker and a performance artist since 2001, the year she co-founded the Berlin women's film collective hangover ltd.*., of which she was a member until 2007 and in all of whose films she performed and acted as co-writer and co-director.  The collective's film Remake (2004) won the 1st Prize at the International Short Film Festival in Oberhausen in 2005. Since 2008 Tatjana Turanskyj has been a joint partner in the production company turanskyj & ahlrichs***, which produced her acclaimed and award winning film Eine Flexible Frau (The Drifter, 2010) as their first project. Her second film with turanskyj & ahlrichs***, Top Girl (2013) had its world premiere at the International Forum  of Young Film at the 64th Berlin Film Festival in 2014.
Her new Film "Disorientation is no crime", which she had produced and directed together with documentary film maker Marita Neher was premiered 2016 at the 2. BERLIN CRITICS WEEK.
TURANSKYJ is also working as a (script) writer and is co-founder of the women´s organization PRO Quote Regie for gender equality in the film business
She is based in Berlin and develops two new films right now.